Goldleaf Lab Equipment Repairs
Got piece of lab equipment that's broken or not working correctly?
Send it to us and we can help
Call for a quote on your repair (510)-487-1390
Or email us at [email protected]
Here is some of the lab equipment we can work on:
Homogenizers 
Stirrers
Hotplates
Mantles
Vacuum Pumps
Ovens
Rotary Evaporators
Heaters/Chillers
& More! Call us about your equipment
Our service capabilities stretch across a wide variety of laboratory equipment repairs. If its in the lab and plugs in, we can work on it. Broken lab equipment can cause a lot of expensive down time, that's why we have in house service for repairs.
As soon as your equipment arrives in our shop, we will diagnose it, let you know the scope of the repair, fix it up, and send it back out. 
A simple homogenizer shaft repair costs around $200 depending on the damage, we always price our services as best as possible to make sense for our customers. Depending on parts and their availability, repairs should only take a week or two. We will keep you updated with your repair as it progresses, and if there are any changes you will know right away. 
Repairs can be dropped off at our location in Riverside, CA, or you can ship us your equipment, just let us know before you do.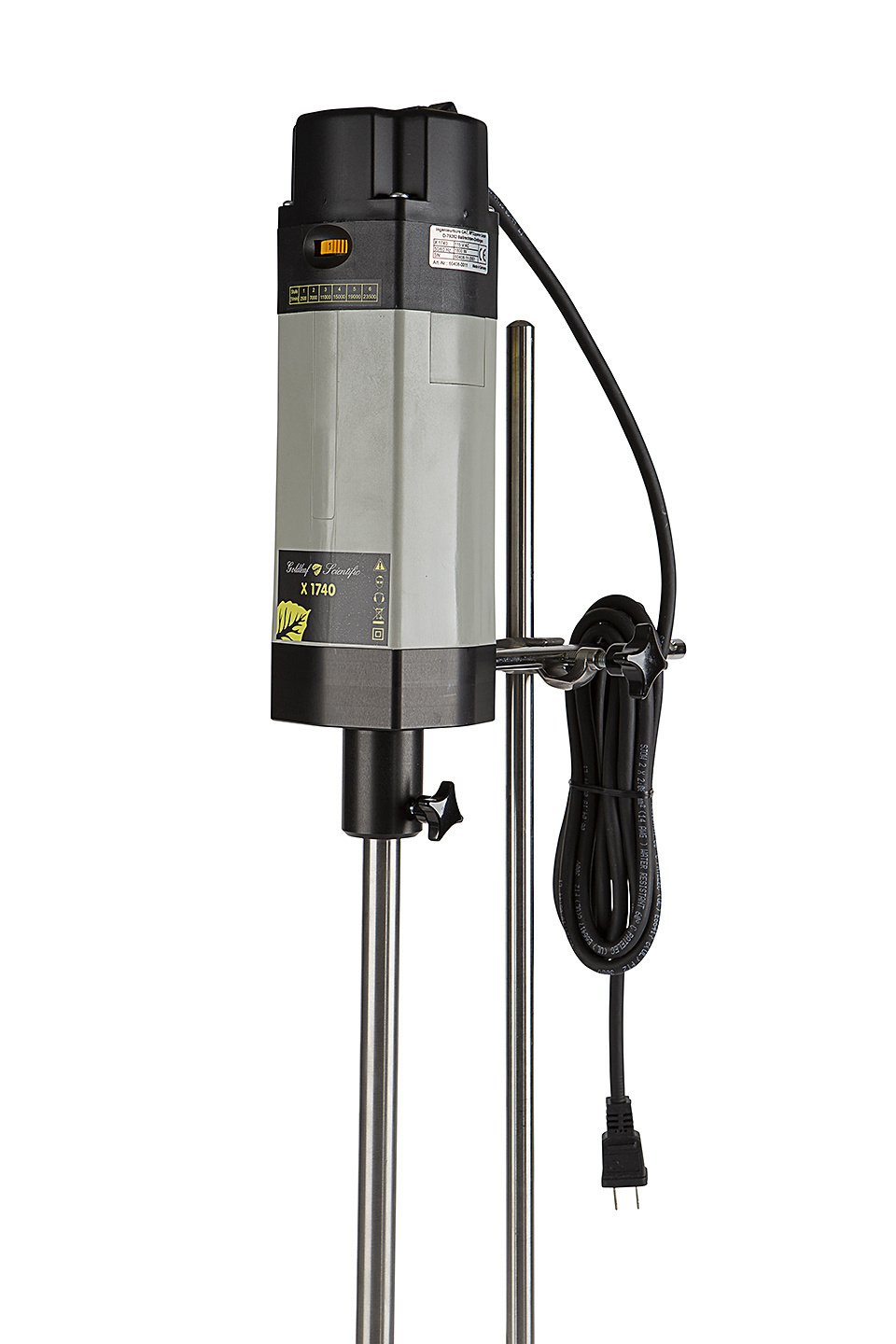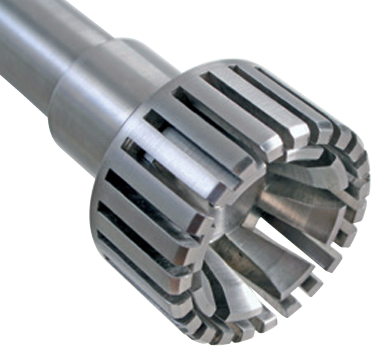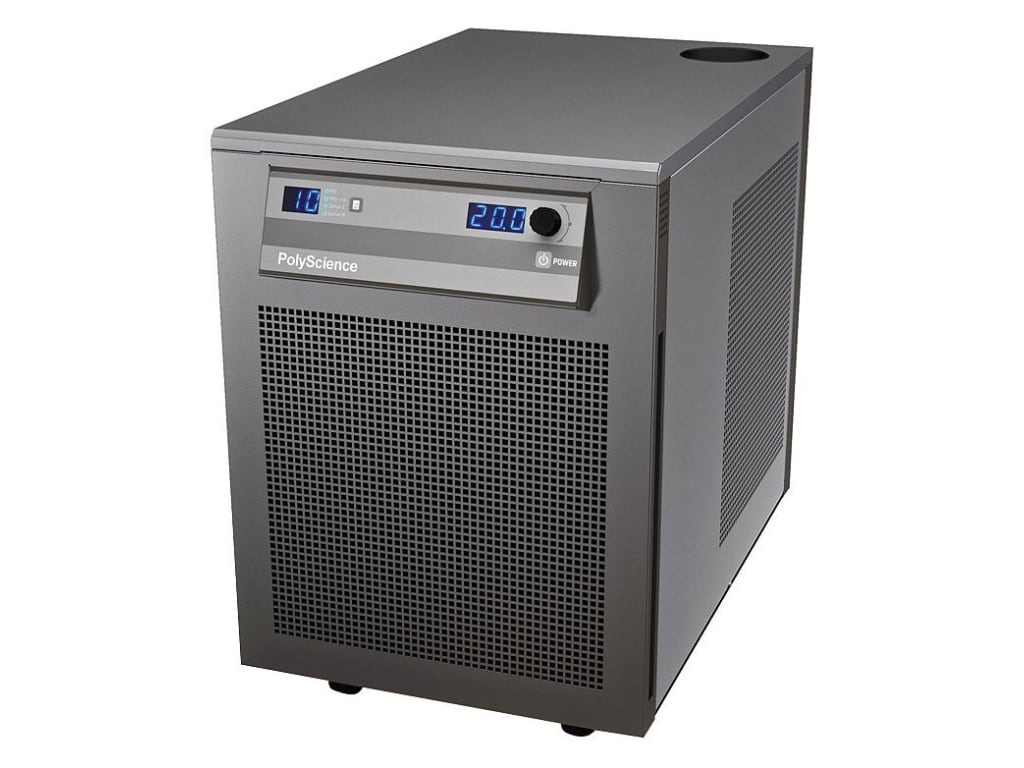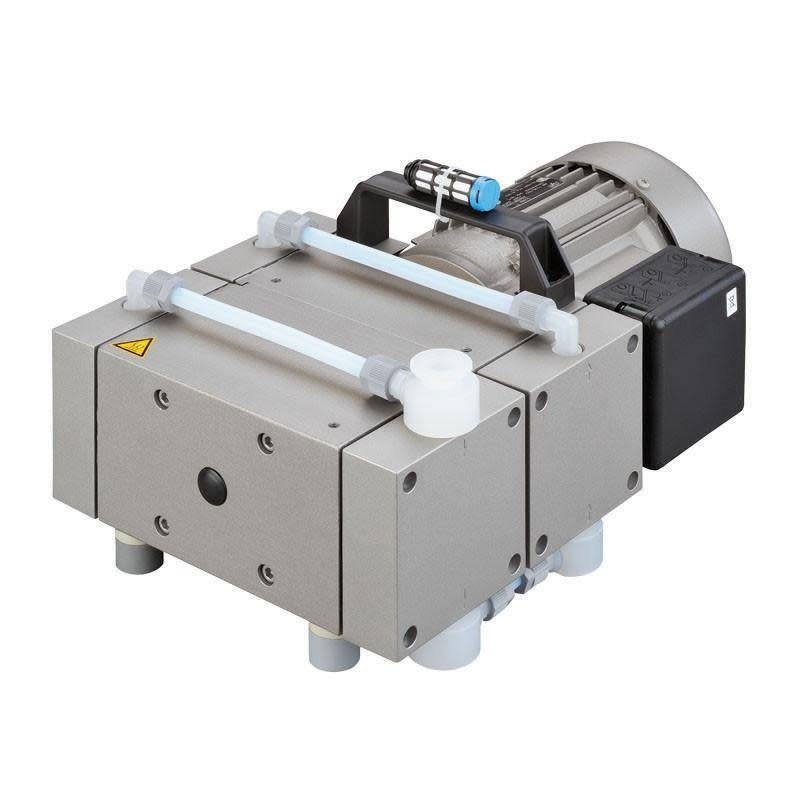 All repair work is accepted on a best effort basis with no guarantee or warranty of a successful repair. There is always a risk your item may be unrepairable upon further inspection once we make an attempt for repair. This is an unavoidable risk but if your item should break we will contact you to discuss additional steps to complete the repair before proceeding. We do not accept liability of any kind for damage to the object. You will not be charged if the repair attempt fails.